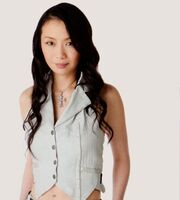 Ichiko is a Japanese female singer and songwriter born on February 16, 1970. She is known for the opening theme songs for the Zero no Tsukaima seasons and video games. She has also done work for shows such as Maburaho and Rocket Girls.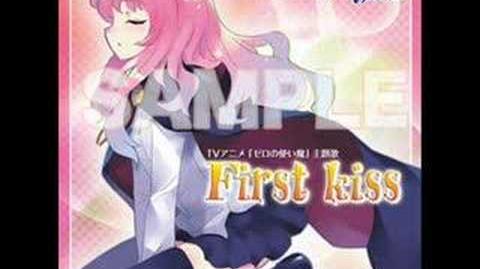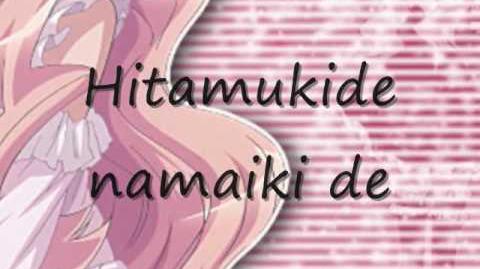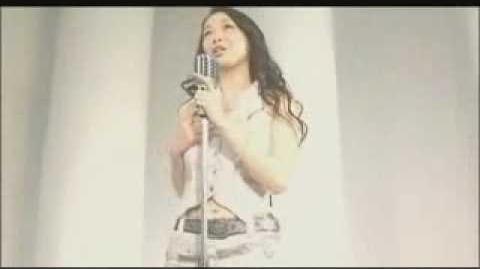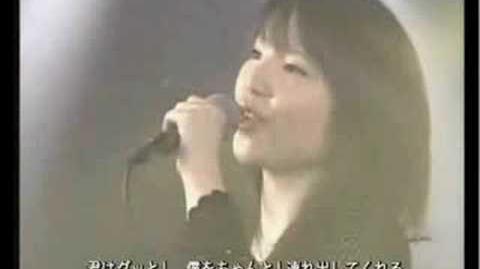 Ad blocker interference detected!
Wikia is a free-to-use site that makes money from advertising. We have a modified experience for viewers using ad blockers

Wikia is not accessible if you've made further modifications. Remove the custom ad blocker rule(s) and the page will load as expected.